Heya, I'm Baxxd.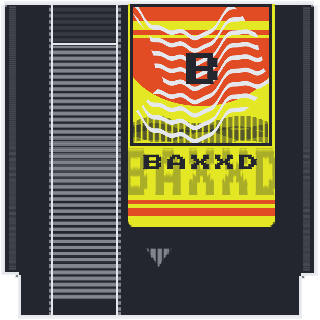 I am a senior high student (currently) and a first time solo game dev from the Philippines. I aspire to make games within the following genres:
Apocalyptic
Lovecraftian
Science Fiction
Psychological Horror
I use Photoshop to make my game art and I make text adventure games/game books (and sometimes Bitsy games).
Hope you'll enjoy my work!